Die Hard: Nakatomi Plaza
Tweet
General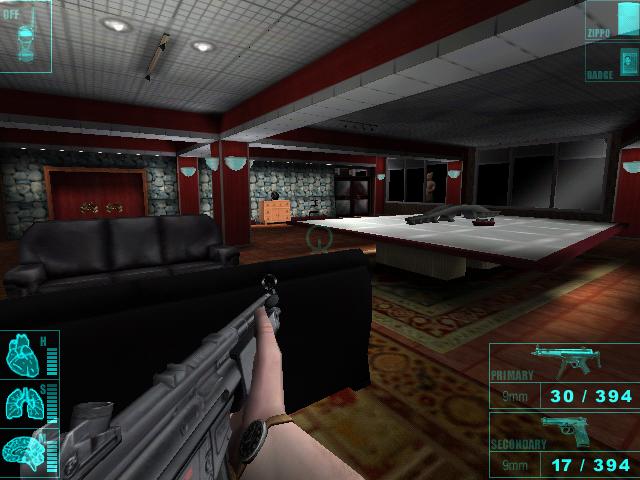 You are John McClane, a detective lieutenant with the New York City Police Department. Separated from your wife, Holly Gennero McClane, who moved to Los Angeles several months earlier to pursue a career at Nakatomi Enterprises, you travel to LA to attend the 1987 Nakatomi Christmas party and hopefully make up with the lady. Things seemed to go fairly well, but get severely interrupted when a group of international terrorists seize the building, keeping the employees hostage on the 30th floor. You manage to escape, barefoot, in the sealed off skyscraper and desperately try to alert the authorities, giving away your presence in the process. From then on it's you against an army off well-trained professionals running from the subbasement to the roof at the 40th floor of a building still partially under construction. Can you survive, kill the terrorists and save Holly and the other hostages? What a Christmas...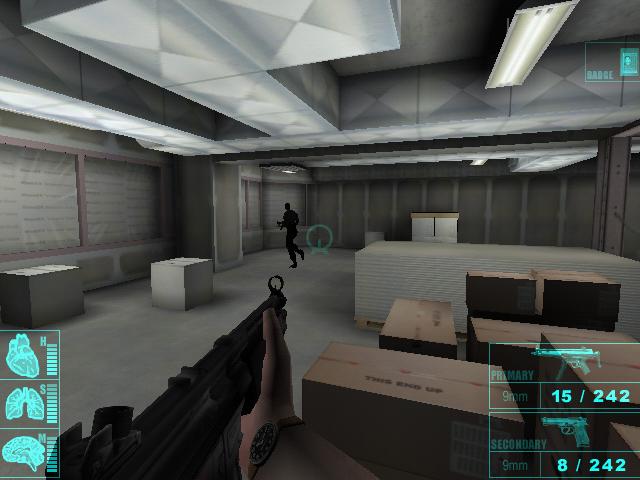 Based on the 1988 movie Die Hard starring Bruce Willis, Piranha Games developed this movie-based game, carefully following the story line and environments of the original blockbuster. Obviously for a full length game, they added much more than 13 terrorists, but several of the movie gang members are added in as boss fights, including Karl who seeks revenge for the murder of his brother under the C4-wired roof of the building. In addition Piranha games added many additional missions, which include rescuing an architect from a fiery inferno and guiding a SWAT team through the building.

Despite the larger plot of the game, it is apparent that it was originally intended to be longer, as the demo promises more weapon types and 40 action-packed levels while here are only 30 in the final release. Also noticeably missing is the character of journalist Richard Thornburg in the game, although multiple spoken lines by his character can be found in the game's resource files, indicating that in the end development was cut shorter than originally planned. Still, all in all it's an enjoyable title with the extra touch that the character of LAPD sergeant Al Powell is voiced by the actual actor of the Die Hard movie, Reginald VelJohnson.



Collections and compilations

This title is also included in:



External links

- Die Hard: Nakatomi Plaza at MobyGames
- Die Hard: Nakatomi Plaza at Wikipedia