Live from the Sierra Lounge
Tweet
General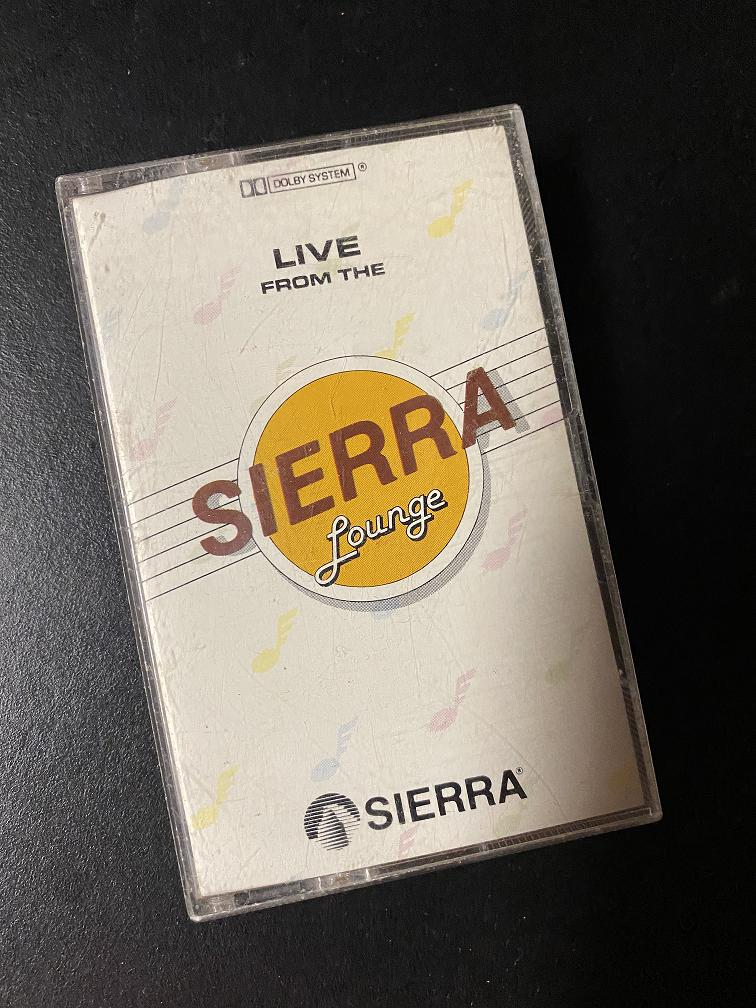 Live from the Sierra Lounge is an audio tape released in 1988 and used as a demonstration and marketing tool for the new Roland MT-32 sound module and Adlib soundcard. The Roland MT-32 was designed specifically for Sierra's new SCI game engine, first used for the development of King's Quest IV.

Side A of the tape provides a demonstration and explanation of the Roland MT-32, using fragments of various Sierra game tracks, as well as ordering information. Side B of the tape provides several tracks in full from King-s Quest 4, Silpheed, Leisure Suit Larry 2, Space Quest 3 and Police Quest 2.

Check out the "music" tab to listen to the whole tape. Special thanks to Sean Beck for providing the recording.



External links

No links found