WET
Tweet
News

Rubi sounds like some femme fatale. Sierra Entertainment today announced a new game title coming to game consoles in 2008, WET. Dubbed as a "new acrobatic shooter" in the 3d person perspective, WET's main character, Rubi, is a "gun-for-hire" whose adventures take her across three continents.
"The mix of guns, acrobatics and swords in the midst of non-stop action will undoubtedly ensure Rubi takes the title as the most exciting heroine ever in video games," said Martin Tremblay, president, Worldwide Studios, Sierra Entertainment. "WET is an exciting addition to Sierra Entertainment's original games portfolio."

WET features, as noted by Sierra Entertainment:
- Innovative 3rd person shooter gameplay: With her trusty twin custom made Colt Pythons, Rubi gracefully engages in amazing, cinematic high-body count gunplay against diverse and challenging enemies.
- Acrobatics: Along with her guns, Rubi has an arsenal of death-defying acrobatic moves. Her incredible agility allows her to climb on ledges, slide under obstacles, swing on poles and run along walls.
- Swordplay: Rubi's sword is an instrument for deadly close-quarter proximity attacks. Rubi will unleash a flurry of multi-staged stylized attack sequences.

Ass-kicking Lara? Perhaps. Hopefully the game will be as nice as the teaser artwork below.

A2M is the developer behind WET. Although A2M's previous titles like Happy Feat, Ant Bully and Kim Possible may not blow your mind, A2M is currently developing Iron Man for SEGA, and the next Indiana Jones title for LucasArts. We'll keep an eye on this one and let you know of any updates!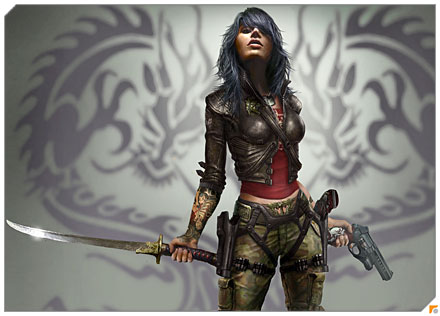 Screenshots (released 08/20/2007)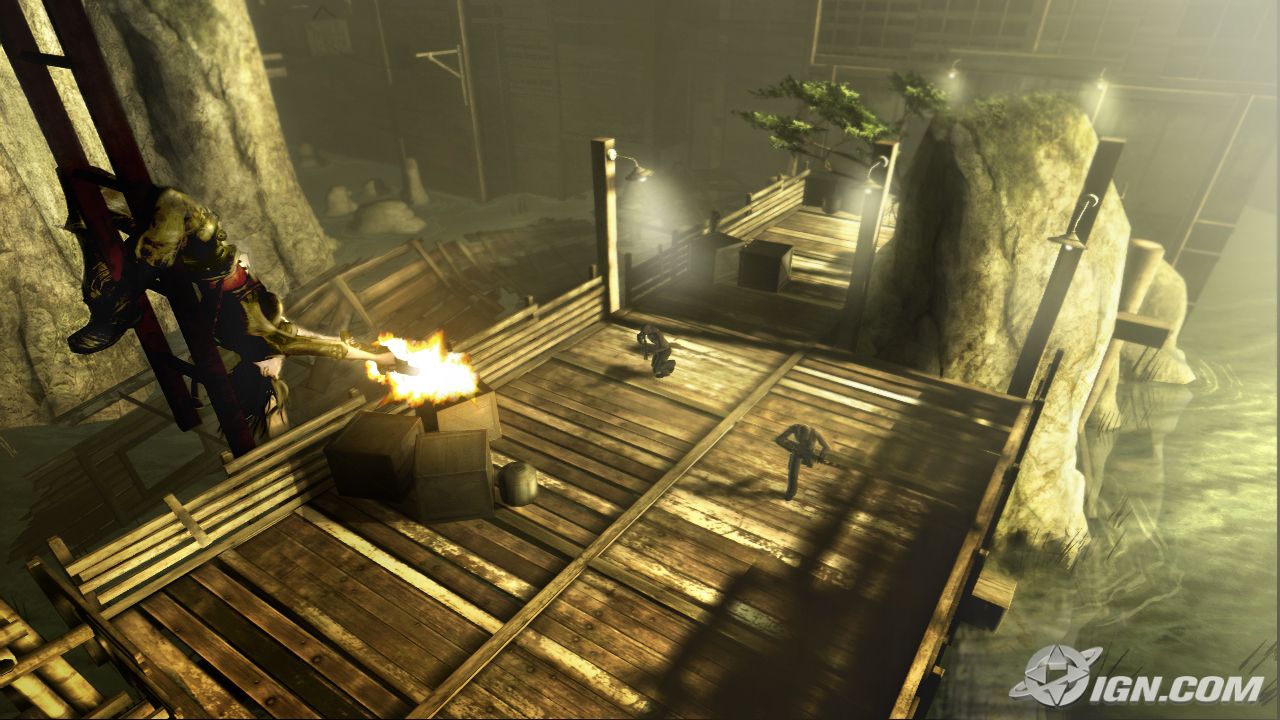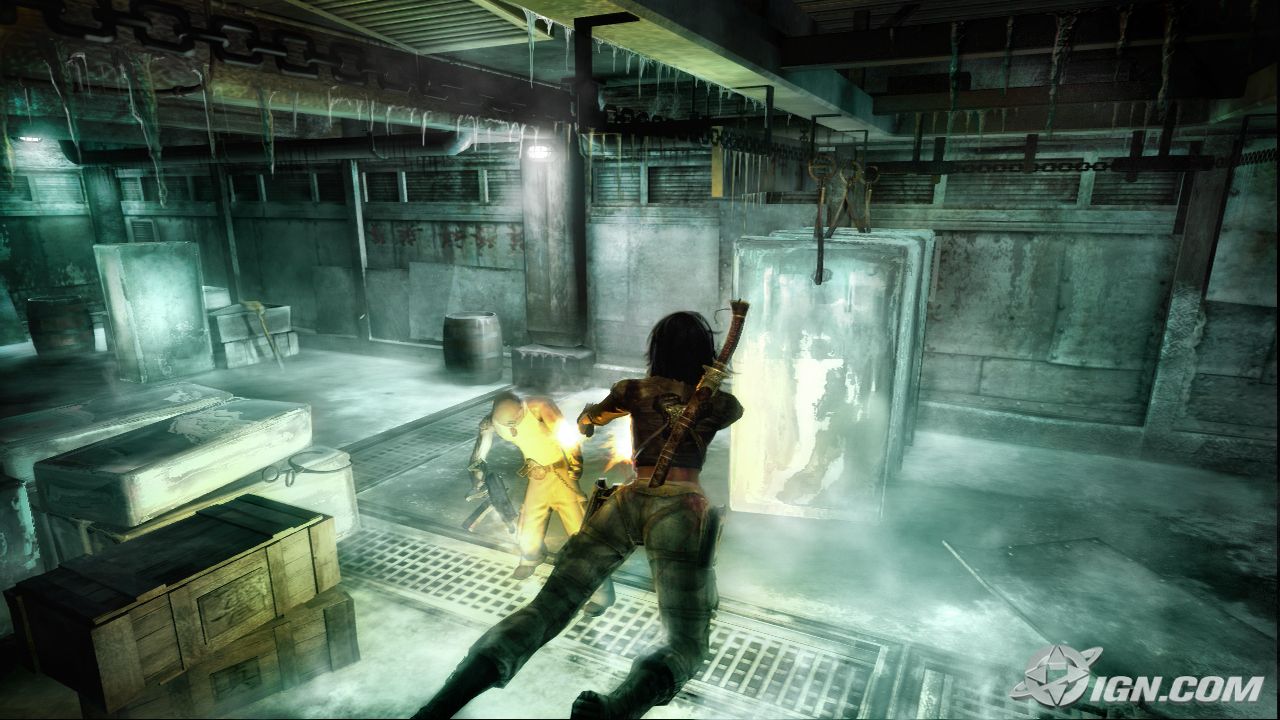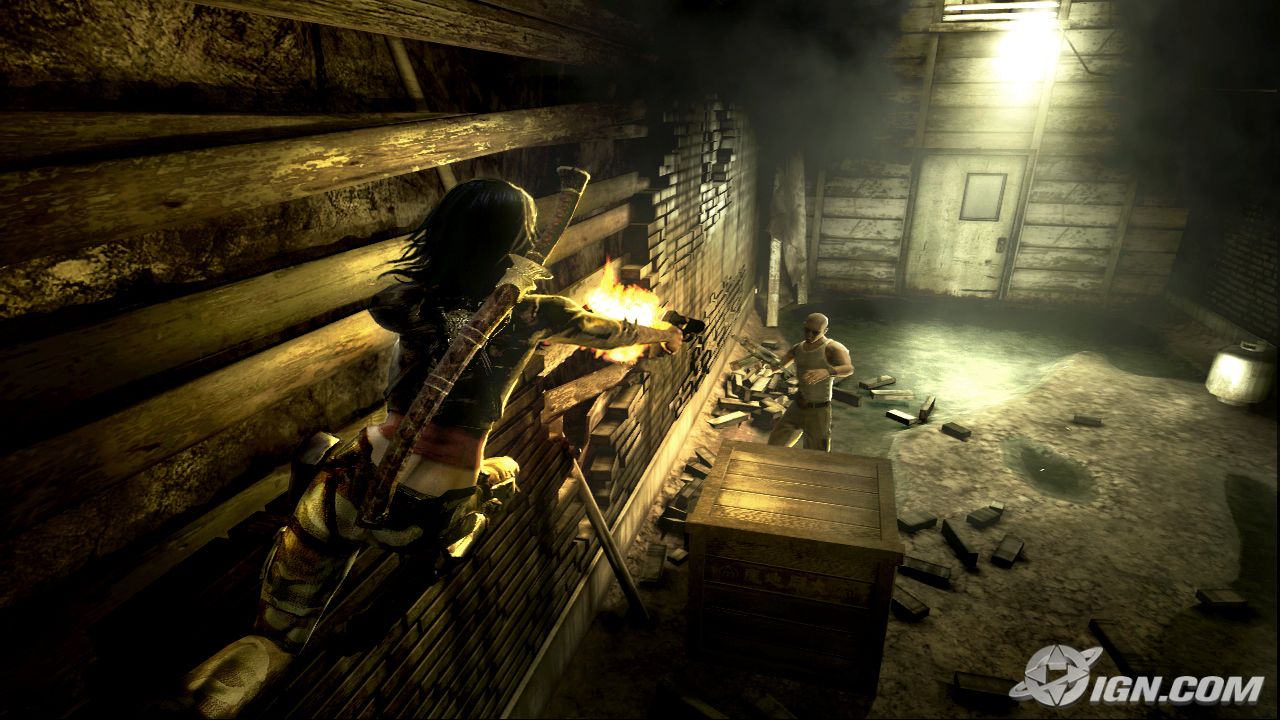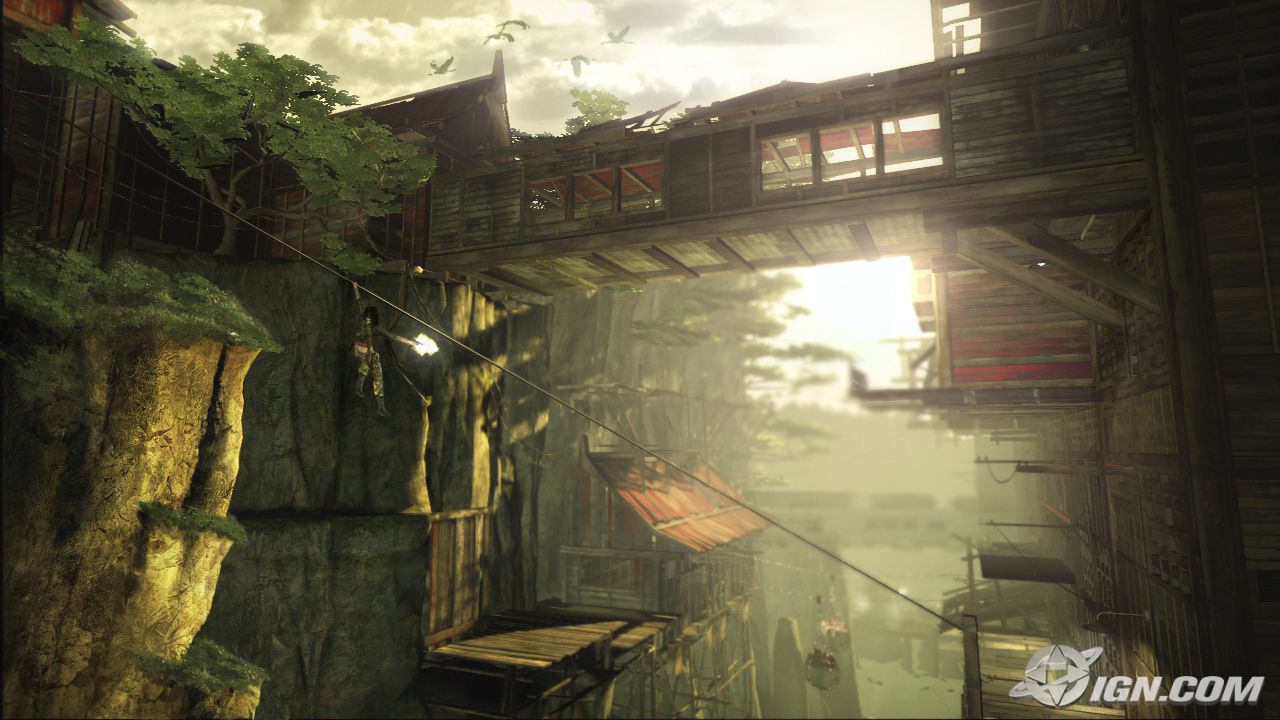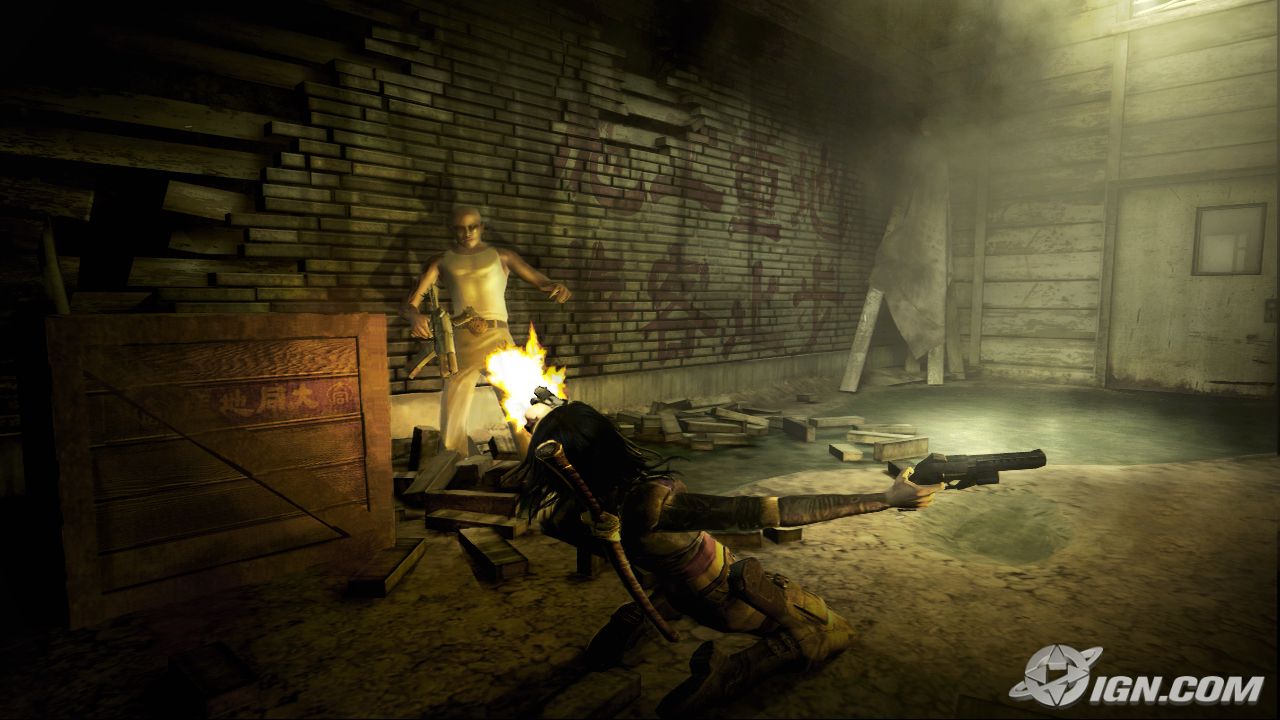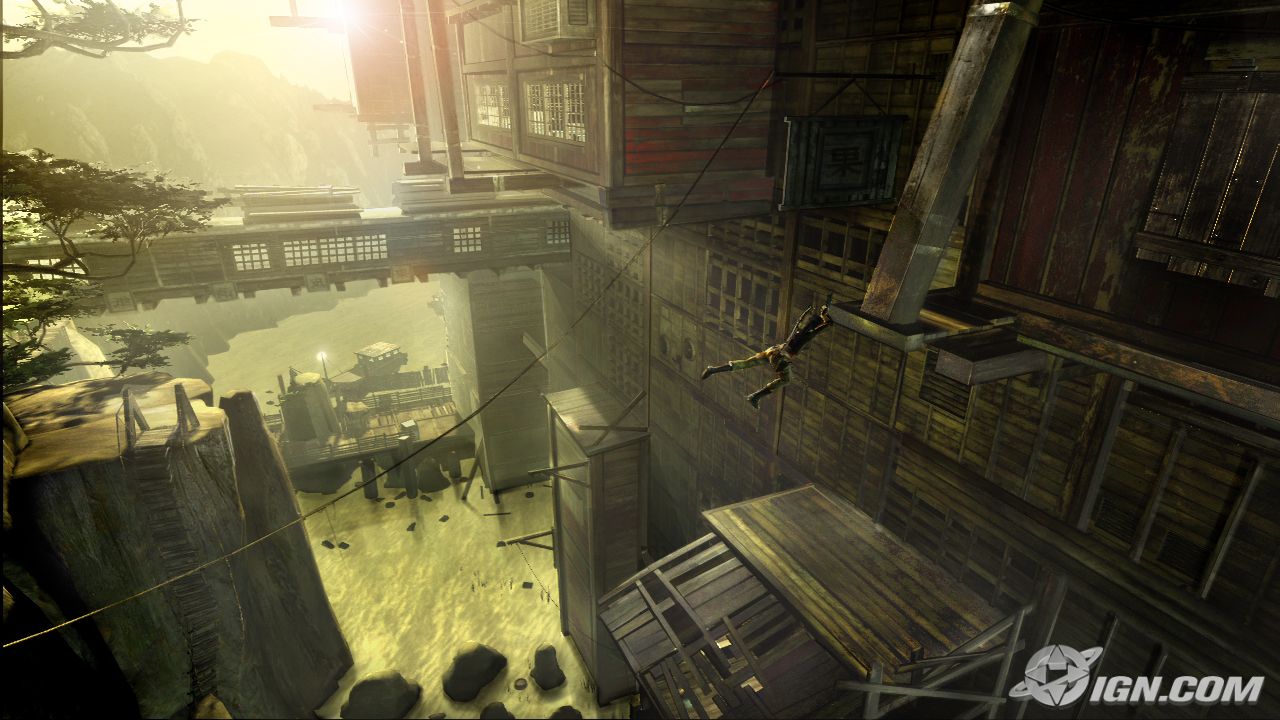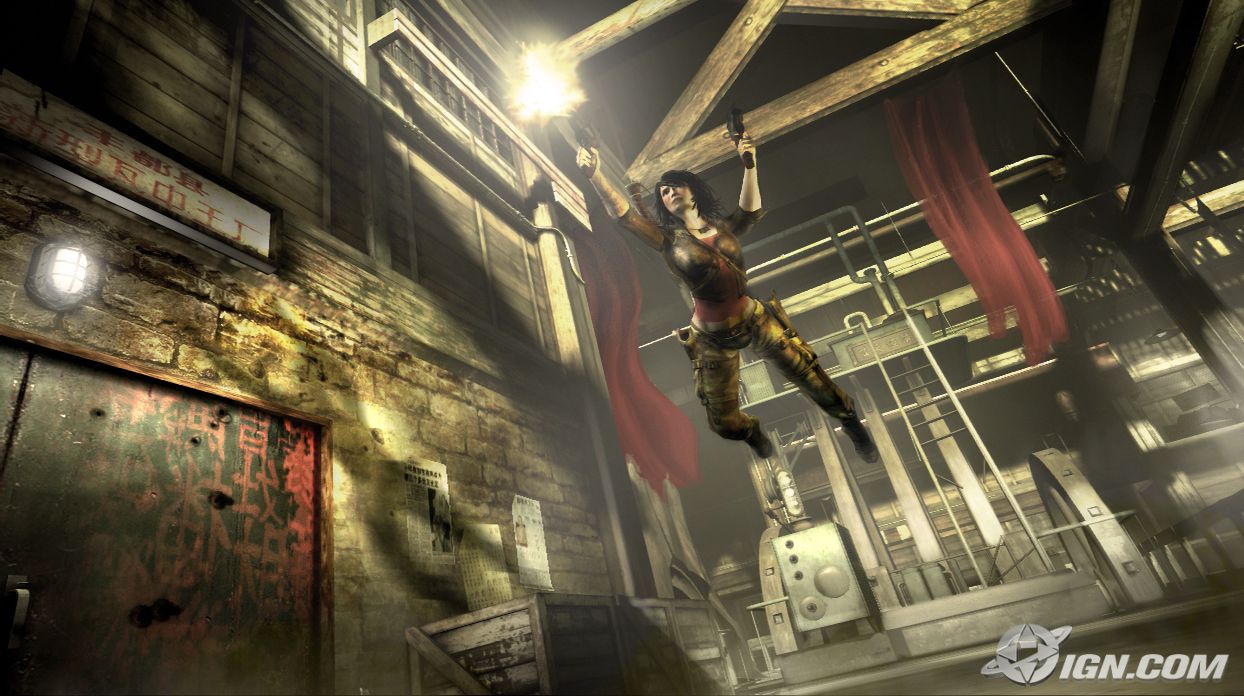 TAGS

GAMES:

WET

PEOPLE:

No people tagged

DEVELOPERS:

No developers tagged