Urban Runner: Lost in Town
Tweet
General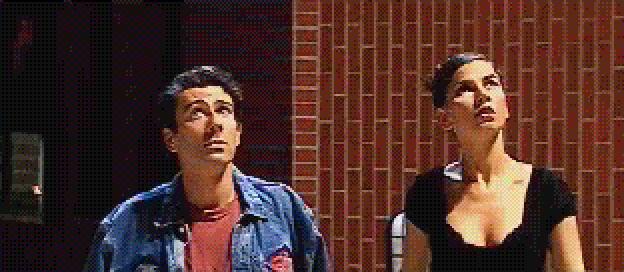 Max is a 35-years old American investigative reporter living in Paris. When the story opens, Max has set up a meeting in a sauna with Tony Marcos to negotiate an exchange of information for an incriminating roll of film. But when Max turns up, he finds the drug trafficker dead... murdered. In his haste to get away from the crime scene Max takes the wrong locker key and has no option but to wear the clothes of the murder victim to escape. Soon both the police force and a criminal organization, known as the Elite, are following him relentlessly for a crime he did not commit. There is only one thing he can do to clear his name - find the real killer.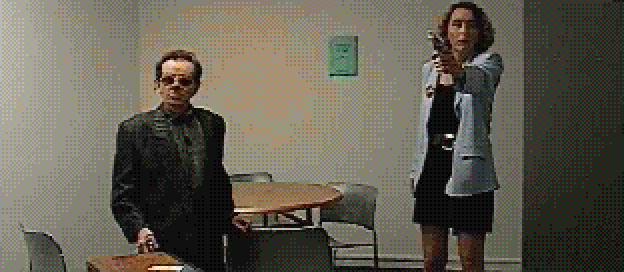 Then he meets and falls in love with Adda, a young German woman who became Marcos' lover with the aim to infiltrate the criminal organization. Together they investigate Marcos' secrets, as well as those who he was involved with. Max's friends D.D., the computer genius, and Freddy the newspaper columnist also help out, but then the next victim falls - Paul Lagrange, a politician who was also deeply involved with Elite. Is somebody systematically eliminating the heads of the organization? Could it be the bodyguard or Doctor Dramish, the biotechnology expert? And is Adda really who she claims she is? It all went so fast. And why do the members of Elite have a microchip implanted in their bodies? Through fast action and cunning, Max sets out to find the truth.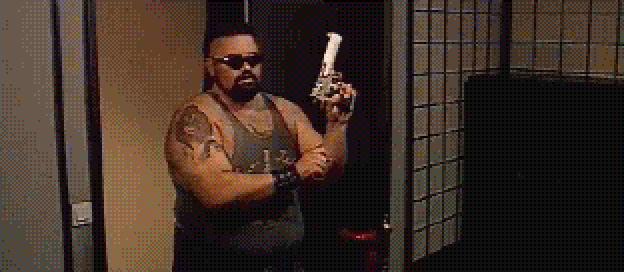 Urban Runner, developed by Coktel Vision, labels itself as the first 100% full-screen video adventure. This leads to very realistic scenes where the actors felt like they didn't play in a game, but for an actual movie thriller. Originally titled "Lost in Town" during production, "Urban Runner" became its main title with "Lost in Town" becoming its subtitle. The game is released on 4 CD-ROMS for DOS and Windows only.



External links

- Urban Runner at SierraHelp
- Urban Runner at MobyGames
- Urban Runner at Wikipedia