Platform: PlayStation Vita
Platform description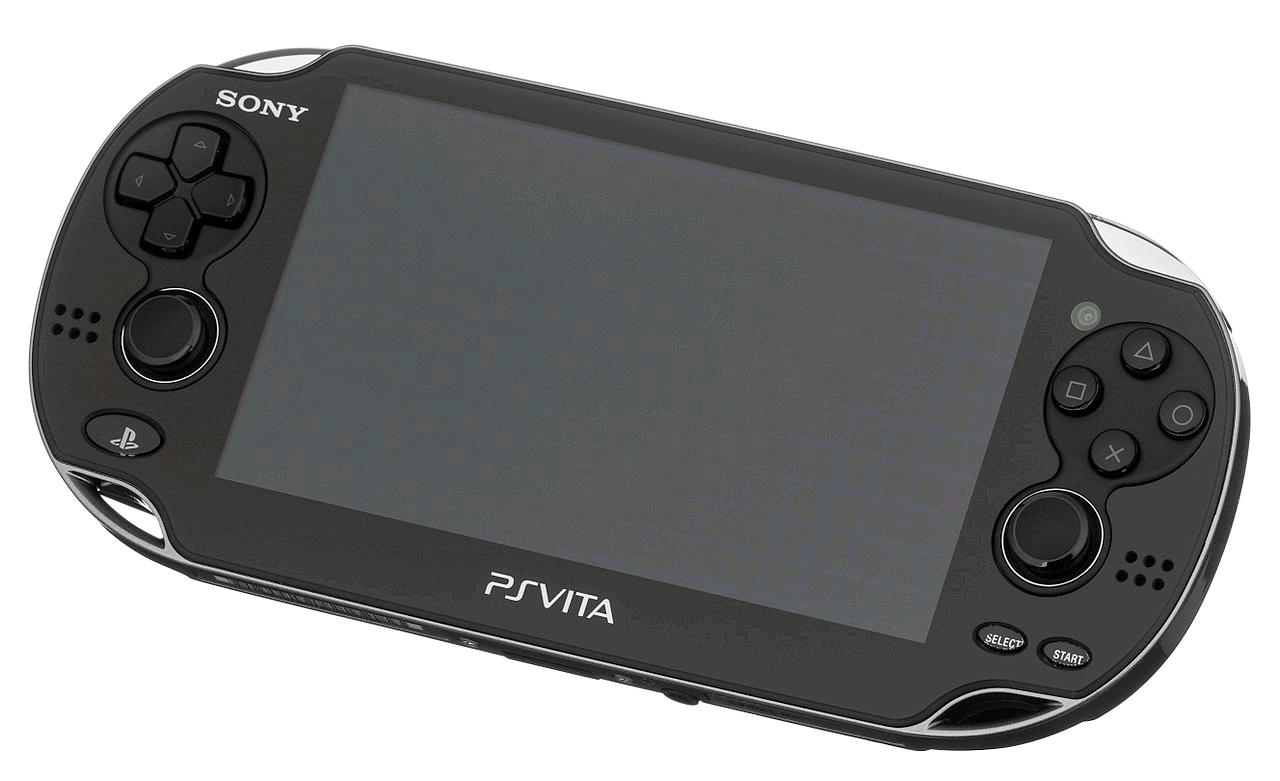 General description

The PlayStation Vita (officially abbreviated PS Vita or Vita) is a handheld video game console developed and released by Sony Computer Entertainment. It is the successor to the PlayStation Portable as part of the PlayStation brand of gaming devices. It was released in Japan on December 17, 2011, with releases in North America, Europe, and other worldwide regions starting on February 22, 2012. It primarily competed with the Nintendo 3DS as part of the eighth generation of video game consoles.

The original model of the handheld includes a 5-inch (130 mm) OLED multi-touch capacitive touchscreen, two analog joysticks, front and shoulder push-button input, and supports Bluetooth, Wi-Fi and optional 3G. Internally, the Vita features a quad-core ARM Cortex-A9 MPCore processor and a quad-core SGX543MP graphics processing unit. A revised model, the PS Vita 2000 series, released across 2013 and 2014, sports all of the same features with a slightly smaller size, extended battery life, and an LCD screen replacing the OLED display. Sony also released the PlayStation TV, a short-lived, re-purposed version of the Vita that allowed for the play of PS Vita games on a television screen similar to a home video game console, though the PS TV variant was discontinued by the end of 2015.

The system's design was created to meld the experience of big budget, dedicated video game platforms with the then up-and-coming trend of mobile gaming through smart phones and tablets. However, in the year after the device's successful launch, sales of the hardware and its bigger budget games stalled, threatening to end its lifespan. A concentrated effort to attract smaller, indie developers in the West, combined with strong support from mid-level Japanese companies, helped keep the platform afloat. While this led to less diversity in its game library, it did garner strong support in Japanese-developed role-playing video games and visual novels alongside a wealth of Western-developed indie games, leading it to become a moderate seller in Japan, and build a smaller, yet passionate userbase in the West. While Sony has not released exact sales figures, late-lifespan estimates in sales fall around 15 to 16 million units. In the platform's later years, Sony also promoted its ability to work in conjunction with its other gaming products, notably the ability to play PlayStation 4 games on it through the process of Remote Play, similar to the Wii U's function of Off-TV Play. Production of the system and physical cartridge games ended in March 2019.



Games