Platform: Xbox
Platform description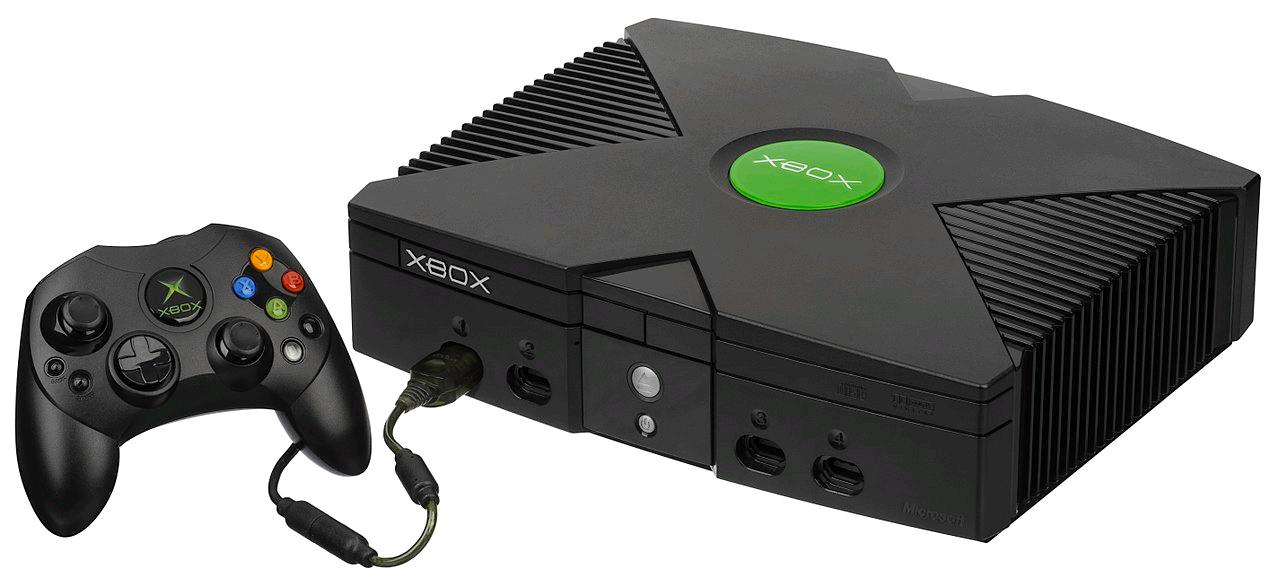 General description

The Xbox is a home video game console and the first installment in the Xbox series of consoles manufactured by Microsoft. It was released as Microsoft's first foray into the gaming console market on November 15, 2001, in North America, followed by Australia, Europe and Japan in 2002. It is classified as a sixth generation console, competing with Sony's PlayStation 2 and Nintendo's GameCube. It was also the first console produced by an American company since the Atari Jaguar ceased production in 1996.

Announced in 2000, the Xbox was graphically powerful compared to its rivals, featuring a 733 MHz Intel Pentium III processor, a processor that could be found on a standard PC. It was also noted for its PC-like size and weight, and was the first console to feature a built-in hard disk. In November 2002, Microsoft launched Xbox Live, a fee-based online gaming service that enabled subscribers to download new content and connect with other players through a broadband connection. Unlike online services from Sega and Sony, Xbox Live had support in the original console design through an integrated Ethernet port. The service gave Microsoft an early foothold in online gaming and would help the Xbox become a competitor in the sixth-generation of consoles. The popularity of blockbuster titles such as Bungie's Halo 2 contributed to the popularity of online console gaming, and in particular first-person shooters.

The Xbox had a record-breaking launch in North America, selling 1.5 million units before the end of 2001, aided by the popularity of one of the system's launch titles, Halo: Combat Evolved, which sold a million units by April 2002. The system went on to sell a worldwide total of 24 million units, including 16 million in North America; however, Microsoft was unable to make a steady profit off of the console, which had a manufacturing price far more expensive than its retail price, despite its popularity, losing over $4 billion during its market life. The system outsold the GameCube and the Sega Dreamcast, but was vastly outsold by the PS2, which had sold over 100 million units by the system's discontinuation in 2005. It also underperformed outside of the Western market; particularly, it sold poorly in Japan due to its large console size and overabundance of games marketed towards American audiences as opposed to Japanese-developed titles. Production of the system was discontinued in 2005, with Microsoft fully ceasing out-of-warranty support in 2009 and ending Xbox Live support for the system in 2010. The Xbox was the first in an ongoing brand of video game consoles developed by Microsoft, with a successor, the Xbox 360, launching in 2005, followed by the Xbox One in 2013.

See the Wikipedia page for more detailed information on the Xbox.



Games