Sierra Chest 5th Anniversary
Tweet
News ID: 213
Date: 2013-10-11
Source: Sierra Chest

Time sure flies by! I remember as if it were yesterday that the Sierra Chest fan site got launched, following the Activision-Blizzard merger and announcement of the shutdown of the official Sierra forums. And here we are, 5 years later on the day and going strong! I'm very pleased with how the site has developed over the years so far and extremely grateful to you all for your continuous support and enthusiasm, which really means a lot to me.

I've also put up a market survey of which the results will greatly help to provide a better web site experience for the fans. I would hereby like to ask you all for 10 minutes of your time to fill it out. Also, please spread the word about this survey on game forums, your Facebook walls and so. This is very important because enough people need to fill it out to get clear results on the survey. You can find the survey here.

Thank you very much for helping with this!

And here is the release of Sierra Chest CD volume 3, and this time it's quite different from the previous two CDs. Titled "the later years", it features songs from games such as Ground Control, No One Lives Forever, Evil Genius, and much more. Not classic Sierra songs this time, but nonetheless some very nice orchestrated pieces.

Check it out!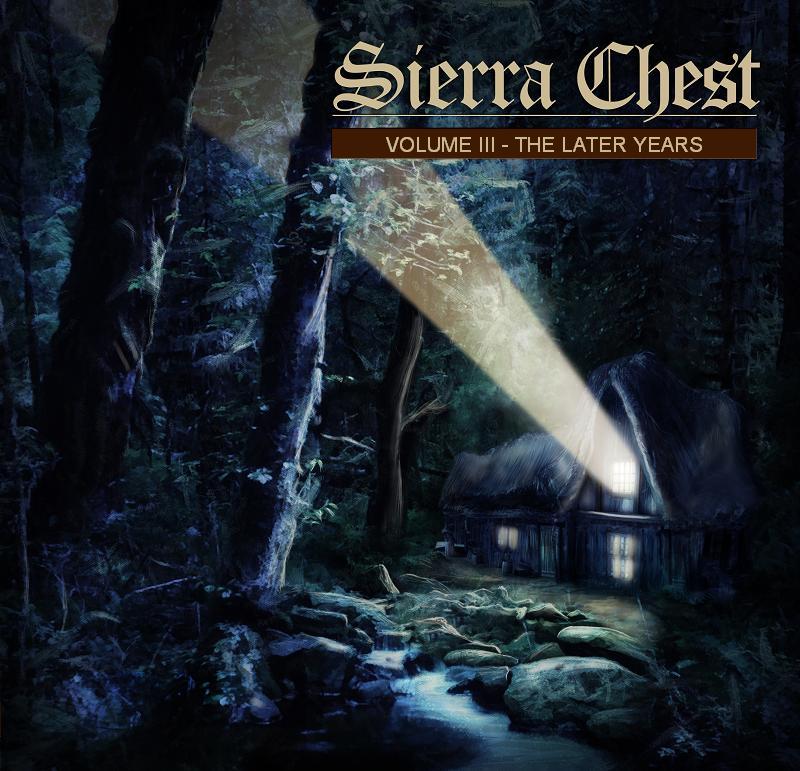 More Sierra goodies coming your way soon!

Rudy


TAGS

GAMES:

No games tagged

PEOPLE:

No people tagged

DEVELOPERS:

No developers tagged