Jurassic Park: Operation Genesis
Tweet
Walkthrough

Start screen

From this screen, you can access a range of Jurassic Park games: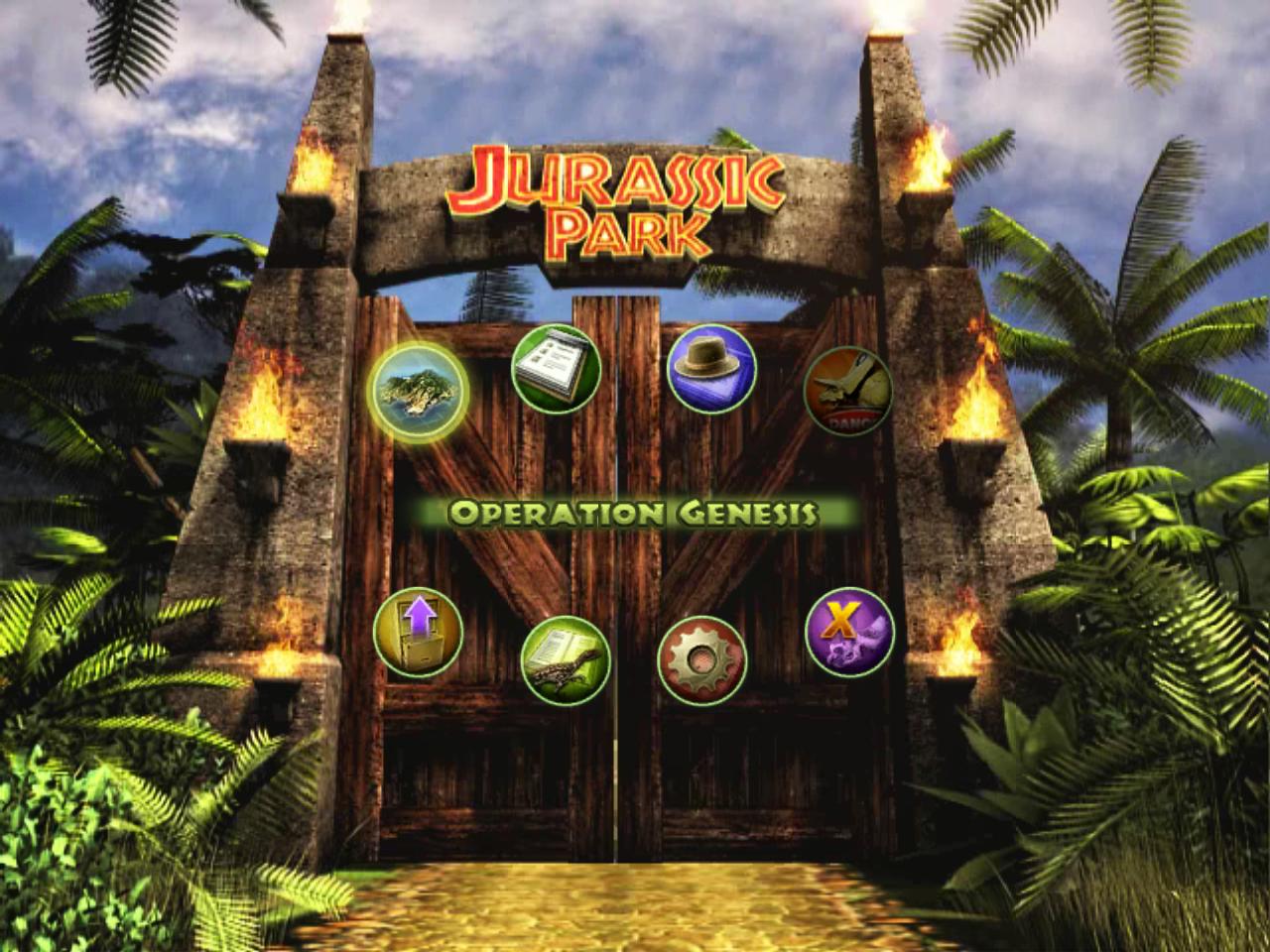 Operation Genesis: Can you create a five-star Jurassic Park? Realize John Hammond's dream and make Jurassic Park the most successful theme park in history.

Exercises: Tutorial exercises will help you learn the basics of how to run Jurassic Park. Advanced exercises give you the opportunity to test your skills in a variety of challenging situations.

Missions: Choose from a range of exciting missions that pit you against the dinosaurs.

Site B: Sit back and let the dinosaurs entertain you. Site B is your own private dinosaur park; no visitors are allowed.

Load: Pick up where you left off as you re-enter a previously saved game.

Dinopedia: Take some time to learn about the dinosaurs in the park and brush up on your management techniques.

Options: Modify the game options to suit your preferences.

Exit: Exit the game.