Dragon's Keep
Tweet
General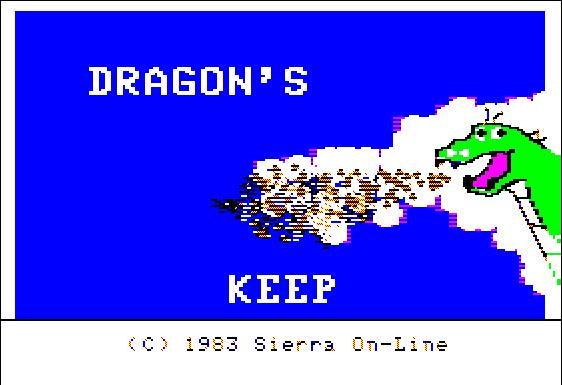 The magic dragon has trapped all animals in and around his house. Help find the animals and set them free. You can't free an animal if the dragon is in the same picture. To make the dragon go away, you have to make the picture change. Dragon's Keep is designed to help your child develop reading skills, comprehension skills, and map reading skills.

Dragon's Keep was the first game ever made by Al Lowe who had purchased an Apple II computer to learn how to program. Developed in the summer of 1982 with his wife Margaret Lowe and friends Mike and Rae Lynn MacChesney, the educational game for young children was first released by their small software company Sunnyside Soft for the Apple II. The game has a very simple interface with just 3 command lines on each screen to choose from, where the user can select a command (an action on screen or direction where to go) with the space bar and execute it by pressing the enter key. This type of game play was also used for other early Al Lowe games Troll's Tale and Winnie the Pooh in the Hundred Acre Wood. The graphics of the game were made with Penguin Software's the Graphics Magician.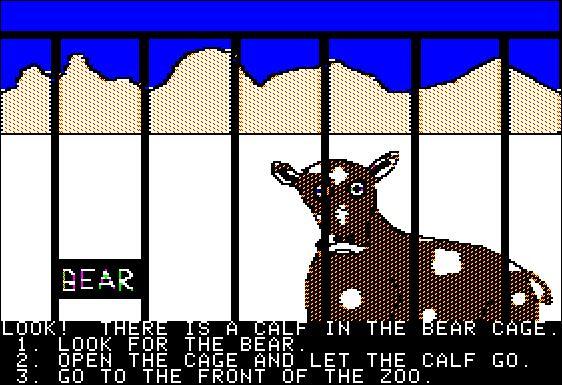 Dragon's Keep caught the attention of Sierra On-Line founders Ken and Roberta Williams as they walked by the Sunnyside Soft booth at Applefest 1982 and noticed how similar the game looked to their own Hi-Res Adventures. This mere chance meeting would have a major impact both on Al Lowe, who switched his professional career from music teacher to game designer for Sierra, and for Sierra itself, who had hired the services of a man who would ultimately design the Leisure Suit Larry series - one of Sierra's most successful game series of all time. It also resulted in a life-long friendship between the Williams and the Lowes.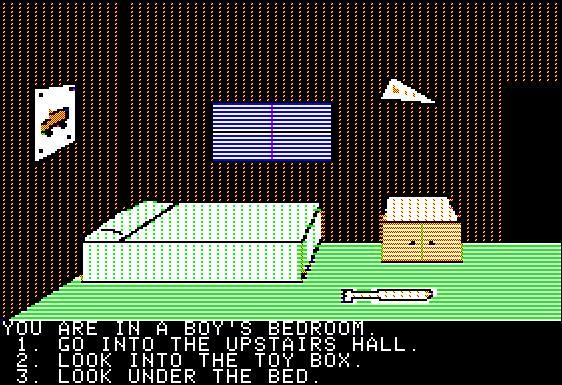 It was agreed that Dragon's Keep would be rereleased by Sierra, and also be converted for the Commodore 64 and Atari 400/800, as well as for the the IBM PC/PCjr with enhanced graphics. Future titles would also be published by Sierra, making it unnecessary to maintain Sunnyside Soft which was absorbed by Sierra. While Al worked for Sierra until the late nineties, the other people decided not to pursue a full-time career in computer gaming after a short while.



External links

- Dragon's Keep at MobyGames